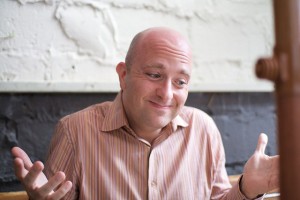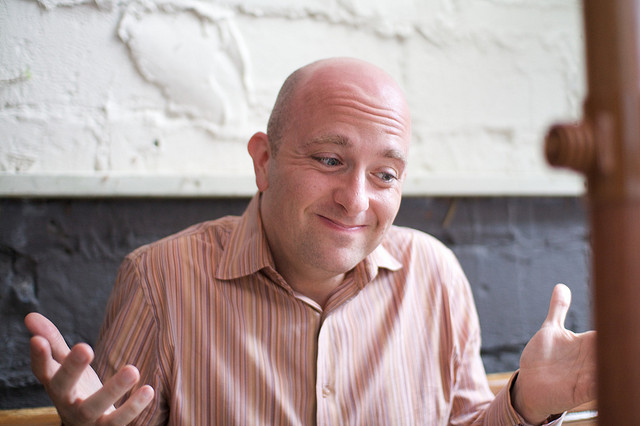 If you're like most webmasters, you probably noticed something troubling at the beginning of last month – namely, that search engine rankings within your industry were all over the place. Some websites completely tanked, others rose straight to the top; worse still, it all happened seemingly without rhyme or reason. Not surprisingly, SEOs quickly went wild with speculation.
What was Google doing?
Was this the result of a refresh to the draconian Panda algorithm? A new experiment by Google? A temporary hiccup?
Eventually, Google spoke up and revealed that, yes, it did make several changes to its core algorithm – but it wasn't a Panda update.
"The company told Search Engine Land that while no spam-related update had happened, there were changes to its core ranking algorithm in terms of how it processes quality signals," writes Search Engine Land's Barry Schwartz. " oogle wouldn't provide specifics about how quality is now assessed. We know from past statements by Google that quality for a particular page or site is determined by a wide range of individual factors. It could be that Google is now weighting some of those factors more and others less."
Search Engine Land has, quite fittingly, named this the Quality Assessment Update. Not surprisingly, Google's been characteristically tight-lipped about what it changed, and why. All we really know is that something has changed.
Honestly? That's all we need to know. The problem with the SEO market right now is that it's way too obsessed with what Google is doing – why it released a recent update, what it's algorithms might mean, what to call the latest update…you get the idea.
Why?
Knowing what Google's doing might give you a slight competitive edge, sure. But at the same time, your time, effort, and energy are far better exerted on your website rather than on Google. The search engine giant has already indicated time and again that it hass no plans to tell users how it does things or prepare them for the next update – and this shows no signs of changing.
"[Google] made no formal announcement that the update was coming, revealed very few details about the nature of the update, and even refused to acknowledge that the change was made until pressured to do so by curious search marketers," writes Jayson DeMers of Forbes. "In addition, Google hasn't released a major named update since 2013's Hummingbird Update, despite the unofficially named Pigeon and Mobilegeddon updates."
"In the future, this pattern is likely to continue," he adds. "Google appears happy with the core nature of its algorithm, so any future changes will likely come as unannounced, unnamed, undisclosed tweaks that shake up ranks only slightly, but without warning. Keep watch for them, but don't lose any sleep over them. As long as you're following general best practices, you'll only be rewarded."
There's really nothing else to be said here. The core tenets of SEO – that your website offer something of value to the end user and give them what they're searching for – have actually changed relatively little over the past few years. Follow these, and it doesn't really matter what Google's doing, you'll be fine either way.
Image: Flickr/Sutha Kamal